ERSA Global Group
Worldwide Surveyors and Chemists
Trusted Inspection, Supervision, Analysis and Consulting Services that meet your needs.
ERSA Global Group is a first-class worldwide inspection, testing and certification company with over 100 years of trusted industry experience. ERSA Global Group provides the highest level of independent inspection services, at a cost effective rate, throughout the Americas, Europe, Asia and Africa. We are dedicated to reducing our clients overall risk by providing an expert team with unparalleled experience, precision and attention to detail throughout the inspection process.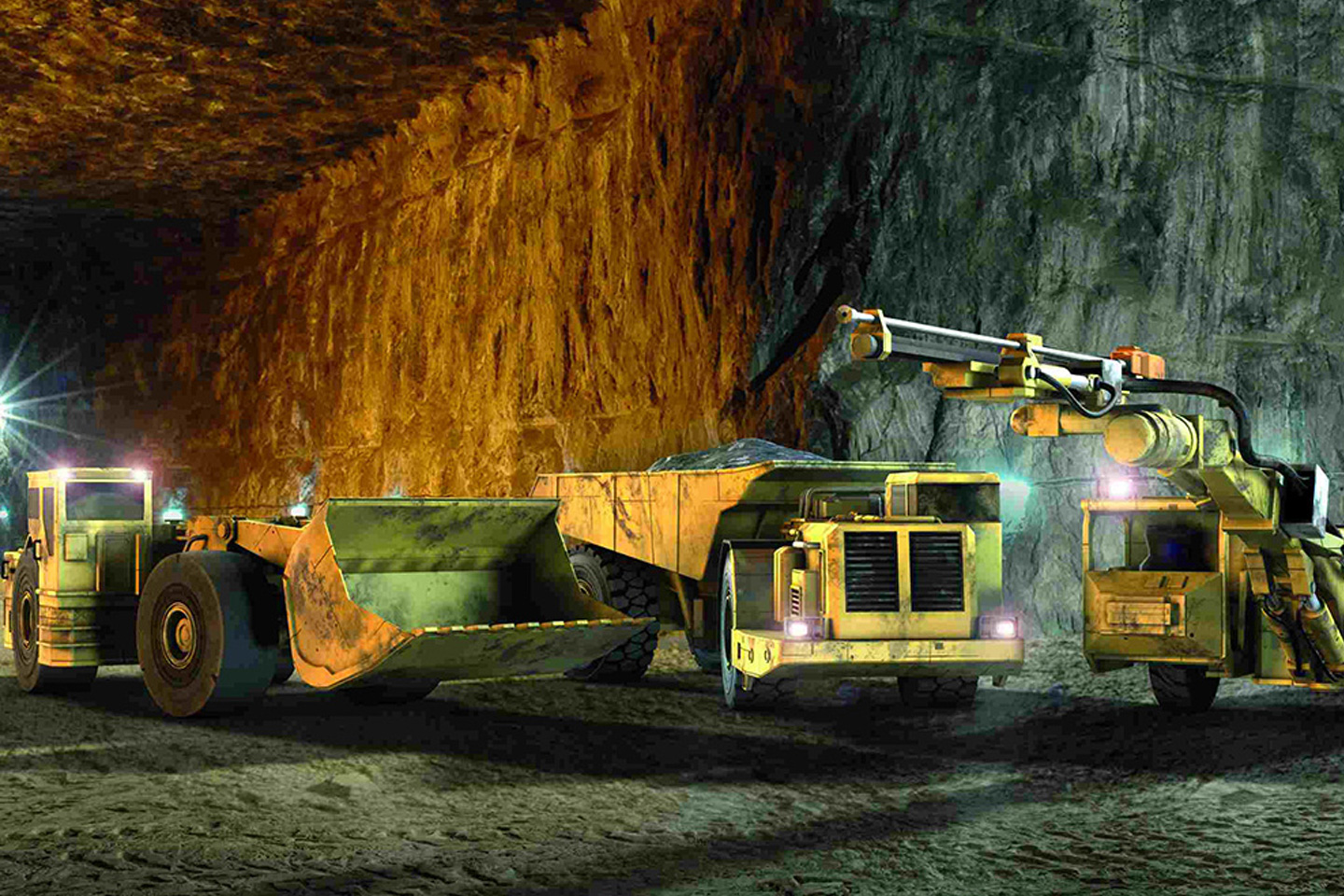 Services
International Services
Metals and Mineral , Agricultural Commodities, Chemicals and Fertilizers
Inspection Services
Metals and Mineral, Agricultural Commodities
Analytical Services
Supervision Services
Contact Us
Headquarters – ERSA Global USA
5042 Wilshire Blvd #13545
Los Angeles, CA 90036
Ph: 210 410 0245
E-mail: tomjones@ersaglobal.com
Laboratory – ERSA Global MEX, S.A. de C.V.
Calz. Cuauhtemoc #1177 Sur
Col. Miguel Alemán
Torreón, Coah., Mexico 27230
Ph: +52 (871) 713 9350
Ph: +52 (871) 713 9418
Ph: +52 (871) 718 2372
E-mail: lupita.moreno@ersaglobal.mx